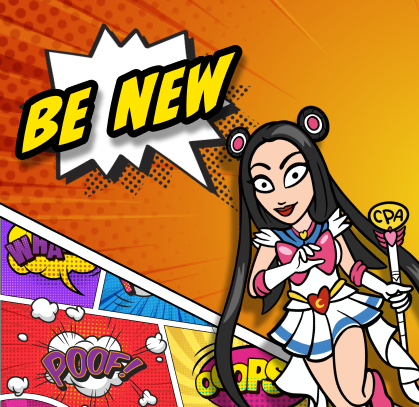 29.9.2023

Reading Time: < 1 minute Want to give a call center in Mexico a full load? Get the payout bumps! One of the top high-volume countries in Latin America is ready to receive even more leads! And advertisers are willing to pay for them! WHAT IS THE COST OF A CLICK IN MEXICO? According to the latest data, the average…

20.9.2023

Reading Time: 2 minutes What kind of traffic is converting in Iraq? What are the conditions? What about internet speeds? Is it even worth making video creatives? What should you be aware of when you start working with GEO? Give brief answers in the article! Population Overview Number of residents: ~43.5 million (as of 2023) Language: Arabic (AdCombo call…

19.9.2023

Reading Time: < 1 minute Got questions about the AdCombo interface? Let's try to answer them in the 4th part of our interface video guides! This time we're discussing an important tab for every affiliate – Statistics, and the way the data from Orders, another tab of the interface, will help to evaluate the effectiveness of the chosen ad strategy….