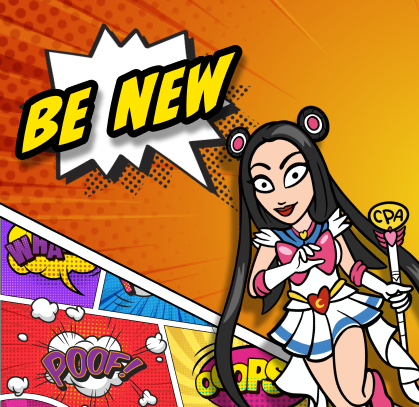 05.3.2019

Reading Time: 4 minutes Experienced affiliates know that running lots of campaigns without a tracker is tough. Make a profit without a tracker is almost impossible. Those webmasters that have been in affiliate marketing for a long time, have already found the trackers they are comfortable with and work with them. But what if you are a newbie and…

29.6.2018

Reading Time: 3 minutes Experienced affiliates agree that tracking dozens or even hundreds of campaigns is really hard work. You can't just leave it on its own – you need to know which campaigns are active, what changes you have made and what results have turned out of it, what profit you got by some GEOs and so on….

16.8.2016

Reading Time: 3 minutes While working in Affiliate Marketing, sooner or later every affiliate faces the necessity of structuring and analyzing all the data he gets from his advertising campaigns. There is usually some statistics information you can get from the network you work with, but you can get more detailed and useful data by using special tracking software….